2021 Finalists
Meet the Finalists for the 2021 Tallberg-SNF-Eliasson Global Leadership Awards
Be the first to meet the winners!
Register below to receive more information and updates about the 2021 Tallberg-SNF-Eliasson Global Leadership Awards winners
The Tällberg-SNF-Eliasson Global Leadership Prize is awarded annually to outstanding leaders who demonstrate the willingness and capacity to address the complexity of 21st-century challenges in innovative, risk-taking, and ethical ways, and whose work is global in aspiration or implication and is rooted in universal values. Nominations for the Prize can be made by anyone, anywhere through an online process. In 2021, 2,414 leaders were nominated from 126 countries, representing a wide range of disciplines, occupations, and political perspectives.
The finalists were chosen by a jury of women and men, themselves leaders from around the world. For the first time this year the jury separately considered nominations for established leaders as well as for emerging leaders. The jury's selections for the two winners of the 2021 Tällberg-SNF-Eliasson Global Leadership Prizes as well as the two Emerging Leaders winners will be announced in November and awarded in December. 
The 2021 Tällberg-SNF-Eliasson Global Leadership Finalists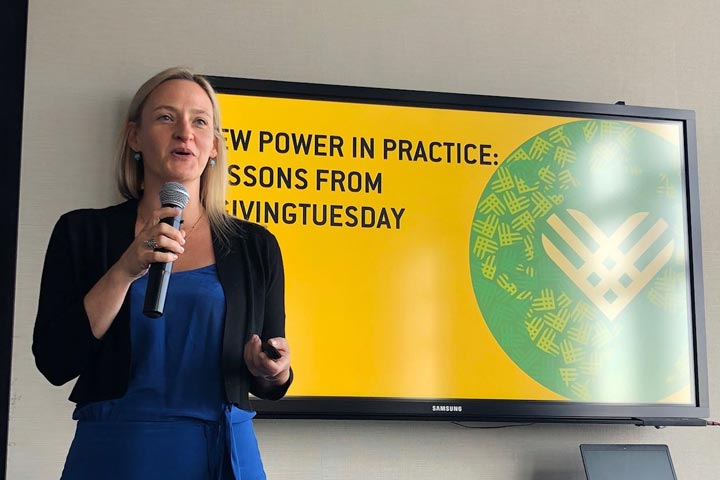 Sparks increased giving through a global generosity movement.
read more
The Emerging Leader Finalists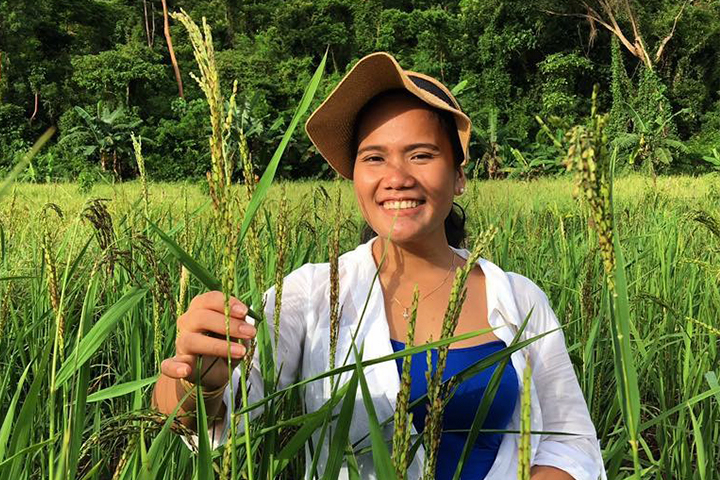 Educating farmers and fishermen in sustainable agriculture, agritourism and rights of women farmers in the Philippines
read more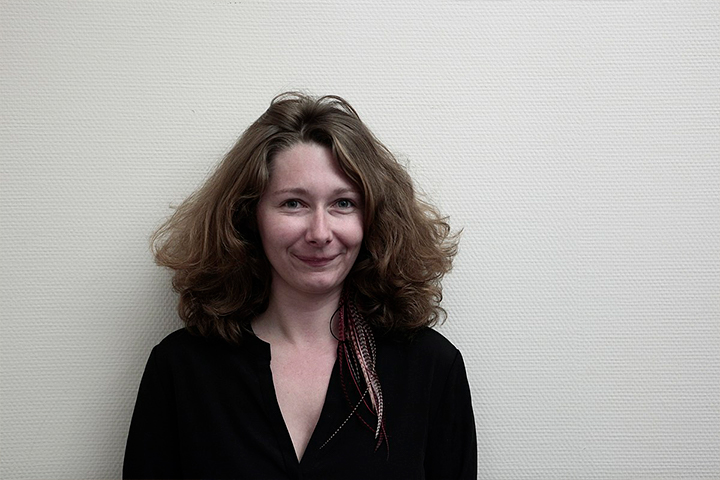 Creates opportunities for refugees and their host communities to meet and cooperate.
read more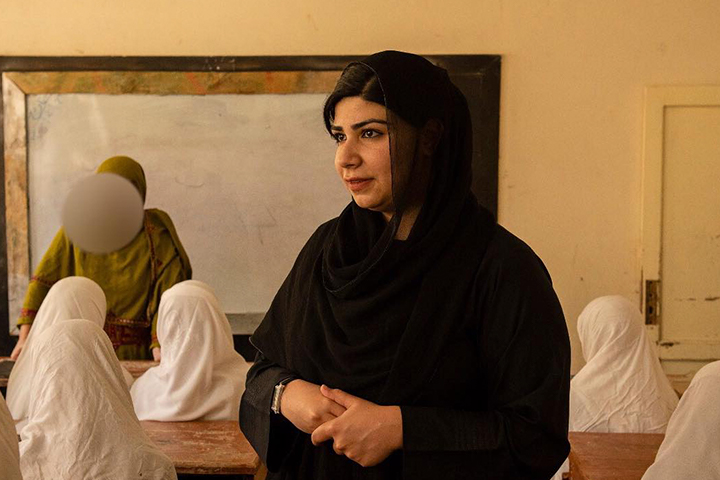 Promotes digital literacy for children and trains adolescent girls in menstrual hygiene management & reproductive health in Afghanistan.
read more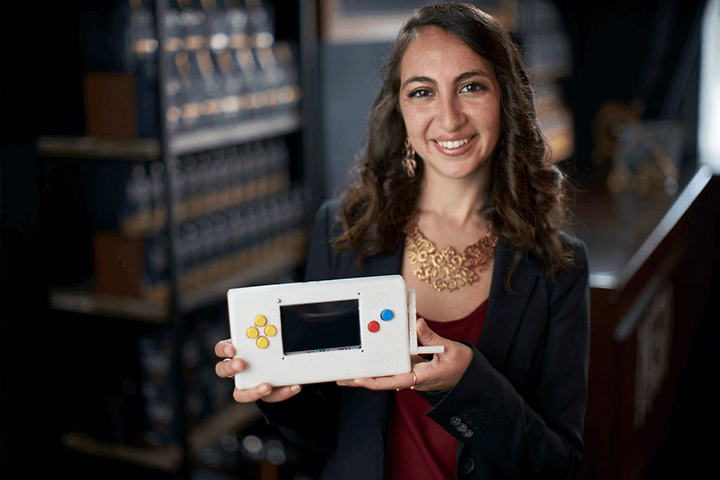 Brings quality education through a device that enables learning anywhere, anytime in low-internet, low-power communities.
read more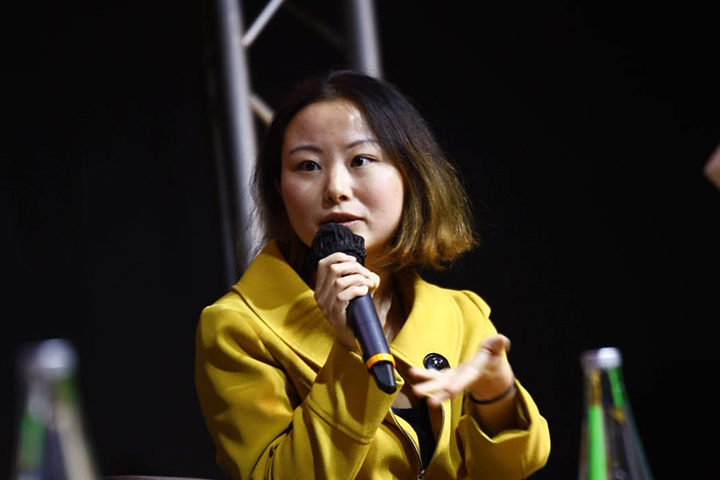 Promotes socio-economic inclusion in the workforce of vulnerable populations, including refugees, through tech training and community building.
read more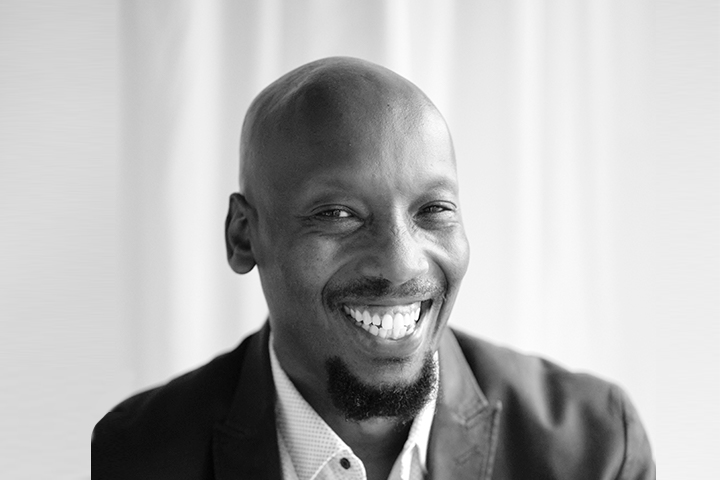 Brings equity to palliative care in low- and middle-income countries with a deep understanding that patients are in a web of relationships and what matters is their dignity.
read more